26 November 2020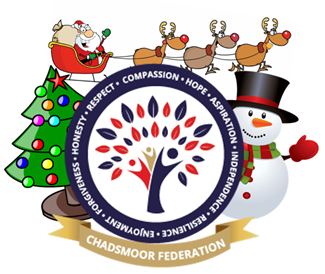 Watermelon Christmas Trees
Ingredients
¼ of whole seedless watermelon

1/3 cup favourite yoghurt
Method
Cut the watermelon into slices, and then cut each slice in half - To make the base of the Christmas tree, slice the watermelon rind into thirds and then trim off the pieces for the tree trunk in the middle. Place your Christmas trees on a lined tray that will fit in the freezer. Add yoghurt to a piping bag and decorate your trees. Place tray in the freezer and allow the yoghurt to freeze for 1-2 hours.
Festive Skewers
Ingredients
Bananas

Strawberiies

Marshmallows

Grapes

Raisins

Sprinkles

Smarties
Method
Slice the bananas and place on skewers, add half a strawberry for hats and decorate with grapes or marshmallows. Decorate the banana body with raisins or sprinkles and smarties.
Rudolph Sticks
Ingredients
Celery ribs, ends trimmed and cut in half

Peanut butter

Pretzels, cut in half

Homemade icing & choc chip googly eyes

Fresh raspberries
Pita Christmas Trees
Ingredients
Flavoured or plain pita bread or pita pockets

Cup fat-free sour cream

Tablespoons finely chopped parsley

Teaspoon garlic-pepper blend

Cup very finely chopped red bell pepper

Pretzels or bread stick
Method
Cut each pita fold into wedges. Insert half pretzel stick or bread stick into centre of bottom of each wedge to form tree trunk.
In small bowl, mix sour cream, guacamole, parsley and garlic-pepper blend. Spread about 1 teaspoon sour cream mixture on each pita wedge.
Sprinkle about 1/4 teaspoon bell pepper on each wedge or arrange to form a garland.
5. Reindeer Sandwiches
Slices of bread Sandwich filling

Chocolate chips

Red Smarties

Round and heart-shape cookie cutters

Pretzels
Posted by Miss Edmunds