10 January 2020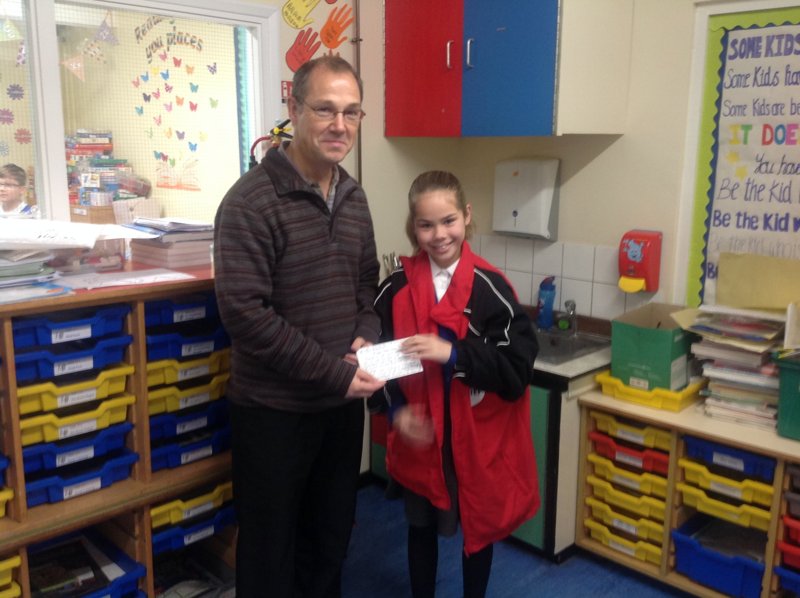 Llandudno Fund Raising.

One of the things that we normally do to raise money for this project is a 'celebrity' auction. Some of the Year 6 children have already written to many celebrities asking for donations to this auction, which will take place during the first half of the summer term (just after the SATS).

We have had a few responses (including the above Comic Relief top and a lovely donation from Mel Giedroyc) which will be auctioned off during this auction.

However, this is where we need some help. I'm sure that many parents have contacts in either the entertainment industry or in the sports industry, and 'know' people that may be willing to donate signed memorabilia which can also be auctioned off. We would really welcome as many items as we can - especially from some of the local football teams - as getting signed things is becoming increasingly more difficult (and I know someone who would quite happily bid on a signed Wolves shirt).

Please let me know if you feel that you can help, or who have a friend (who has a fiend) who might be able to help.

These auctions have normally raised about £2000 towards the project, but obviously it all depends on what items we have to auction.