31 March 2020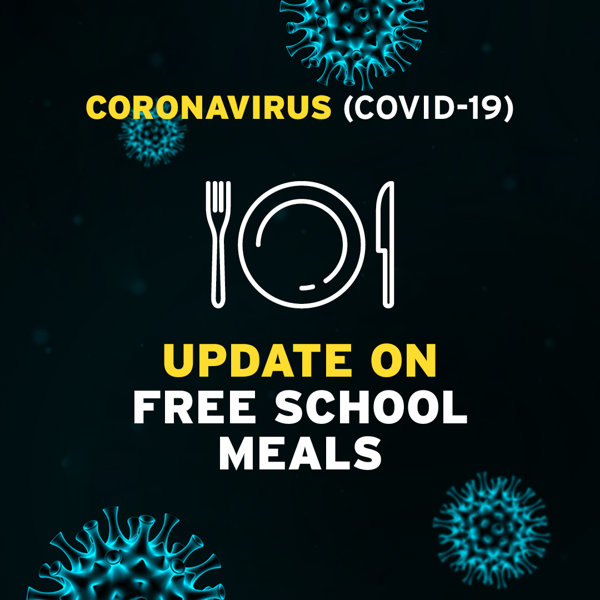 A Weekly Food Hamper
If your child is eligible for free school meals you can pre-order a weekly hamper from the Infant School.
You will be given an allocated time slot to collect your hamper which will be given to you by staff when pre-ordering a hamper.
Hampers are provided every Wednesday, please order them at the start of the week.
To order your hampers please ring the Infant School or message via Class Dojo to book a time slot.
Hampers will not be provided over the Holidays but a E-Voucher from Staffordshire county council should be provided.
If you have any queries about if your child is eligible or you would like to pre-order a hamper please contact the Infant School on: 01543 570718 or the Junior School on: 01543 227200.
Thank You