31 March 2020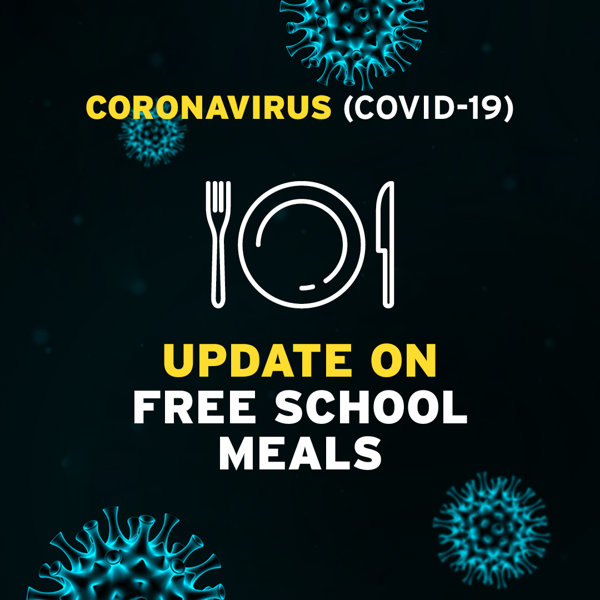 A Weekly Food Hamper
If your child receives a free school meal you can collect a weekly hamper from the Infant school. You will be given an allocated time slot to collect your hamper which will be given to you by staff when booking.
Hampers are provided every Monday, please order them the week before by Thursday. To order your hampers please ring the Infant School or Class Dojo and book your time slot.
Hampers will not be provided over the Easter Holiday.
If you have any queries or would like to collect a hamper please contact the Infant School on: 01543 570718